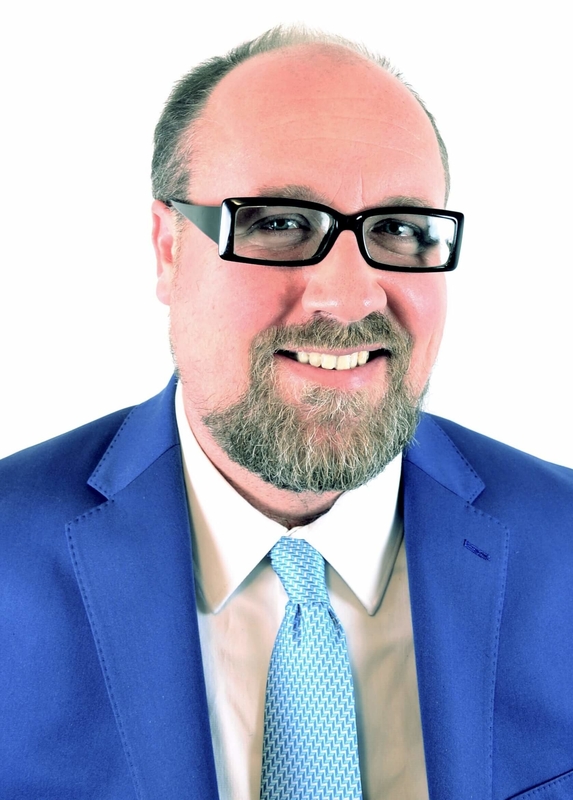 Rob Thompson
Chief Information Officer and Associate Vice President for Computing and Information Technology
313-577-1122 (Jackie Schaibe)
Biography
Rob Thompson is Chief Information Officer and Associate Vice President for Computing and Information Technology at Wayne State University in Detroit, Michigan. In his role as CIO, Mr. Thompson is responsible for the university's computing and networking facilities, datacenter operations, enterprise software applications, learning management environments, high-performance research computing, voice services, information security, and information technology support services.
With over 13 years of experience in higher education leadership and 29 years of experience in Information Technology, Rob has expertise in database integration, information technology management, data governance, business analytics, strategic systems support, software development and infrastructure management. He has led many successful digital transformation projects, enterprise deployments and software platform migrations. Mr. Thompson and the IT organization are presently focusing on campus-wide critical infrastructure enhancements and student success projects.
Rob has a B.A. from Wayne State University and serves on the Board of Directors at Merit Network.
Office Contact
313-577-1122 (Jackie Schaibe)